Panel Management
For organizations wishing to submit questions regularly to the target group.
Work in progress
Meer informatie? Neem
vrijblijvend

contact met ons op!
No Ties is altijd zeer flexibel inzetbaar. Programmeert vragenlijsten snel, kan het veldwerk snel uitvoeren en de oplevering van de data gaat ook soepel en snel. Daarnaast is het klantcontact prima
Gedetailleerd Dienstenoverzicht
Brand Equity
Reputatie
Propositie
Gebruik
Prijsstelling
Product Ontwikkeling
Product Innovatie
Brand Health
Stakeholder
User Experience
Doelgroep
Concurrentie
Haalbaarheid
Instant Feedback
Voice of the Customer
Marketing Dashboards
Sentiment
Up & Cross-sell
Customer Journey
eNPS
Sales Excellence
Marketing Mix Modelling
Interesse? Neem contact op!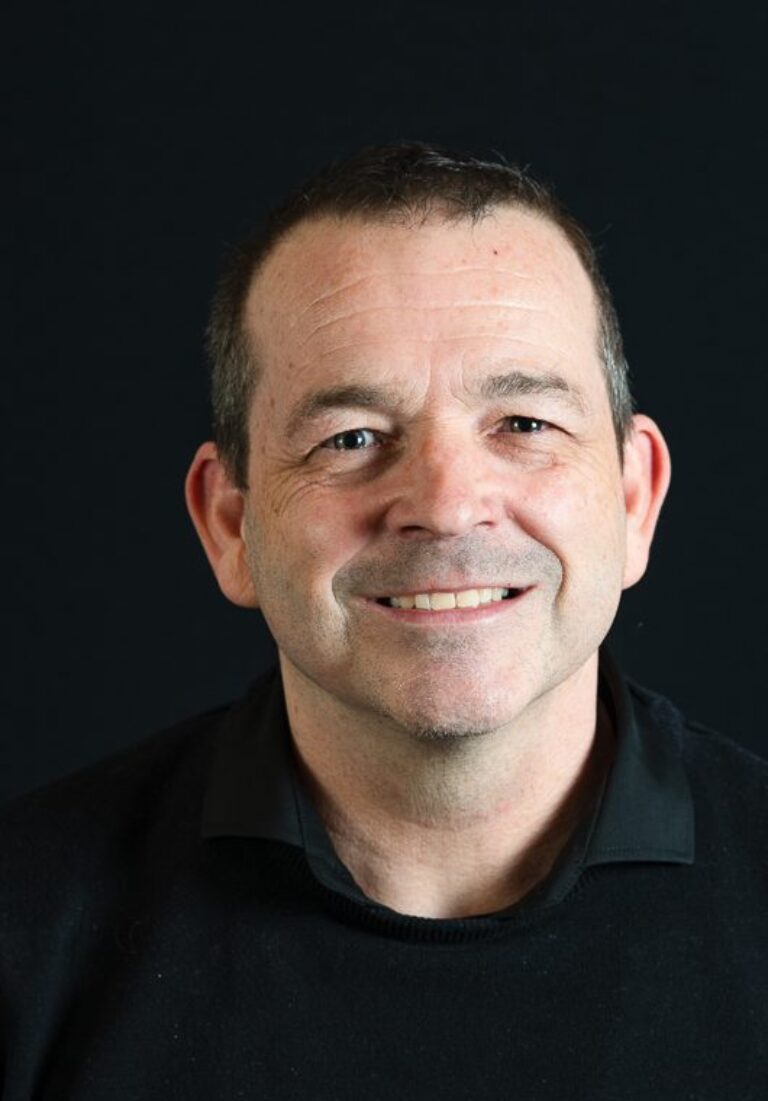 Ronald Lenselink