Marketing Analytics Agency
Marketing Analytics implementation and advice with full focus on growth.
Gedetailleerd Dienstenoverzicht
Brand Equity
Reputatie
Propositie
Gebruik
Prijsstelling
Product Ontwikkeling
Product Innovatie
Brand Health
Stakeholder
User Experience
Doelgroep
Concurrentie
Haalbaarheid
Instant Feedback
Voice of the Customer
Marketing Dashboards
Sentiment
Up & Cross-sell
Customer Journey
eNPS
Sales Excellence
Marketing Mix Modelling
Interesse? Neem contact op!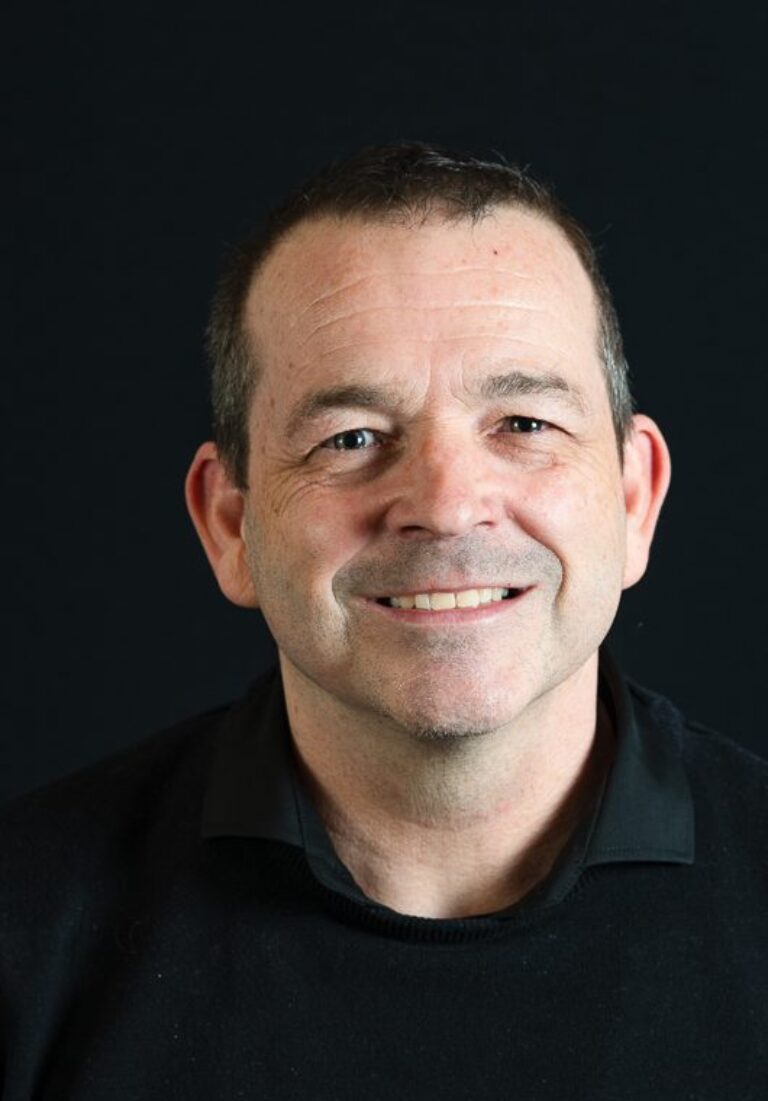 Ronald Lenselink