Vision
No Ties operates from three simple beliefs;
Data-driven decisions lead to better performance. Hence: No Ties; turning data into profit.
Contextual knowledge is crucial to get to the essence quickly and to prevent misinterpretation of data. Hence a focus on Marketing issues.
Market research, Marketing Dashboarding and Marketing Analyzes are not separate disciplines. They have strong interdependencies and by combining them, organizations become truly data-driven. Therefrom an integrated range of services.
Mission
It is the mission of No Ties to let as many organizations as possible experience the power of data.
History
No Ties was founded in 1996 by two freelancers. One of them was Wino de Vries, who still works at No Ties. These two freelancers helped organizations with the technical side of market research and were specialized in the application Quantime (current SPSS).
In mid-2000, No Ties was one of the first parties to make online market research possible. This was done through proprietary market research software called "V". Clients were mainly market research agencies.
In 2002 the idea arose to develop our own panel. The inVotes panel was born from this idea. Later, the Peil.nl panel was also added.
Because No Ties offers its own research software and a panel, the customer base has shifted in the years that followed from market research agencies to marketing agencies and end customers.
In 2019 No Ties became part of the AnalitiQs Group. As a result of this development, No Ties has also become active in Business Intelligence and Data Science and can offer its customers a complete range of data services.
Team
The No Ties team can be called diverse. It consists of people with different study backgrounds (Business Administration to Artificial Intelligence), different education levels (from no completed study to university), different generations (X to Z), has a healthy male-female balance (60%-40%) and so on. However, what connects these people are two things. First, a love for data. And second, a deep interest in human behavior.
Partners
No Ties  actively cooperates with various organizations to assist our customers as much as possible in their needs. Below is an overview of the AnalitiQs partner network.
AnalitiQs

(sister company)


Where No Ties focuses on Marketing Analytics, AnalitiQs focuses on HR Analytics. The back office of No Ties and AnalitiQs is integrated.
True Research
For qualitative employee and labor market research, AnalitiQs works together with True Research / Erik Kraak.
---
Technology
Market research | Panels | Panelmanagement


No Ties uses self-developed software for market research, panels and panel management.
Data visualization | Data Science | Data Platform


Furthermore, No Ties technology is agnostic. In other words,  No Ties looks at the context of the customer and determines in consultation with the customer which technology / languages can best be used. We look at issues such as development and licensing costs, functionality and future-proofing. We have extensive experience with the following technology / languages:

Data visualization

 

PowerBI

Tableau

 

MicroStrategy

 

Qlik

 

Spotfire

 

Excel

 

Data science / analysis

 

Data platform

 

Microsoft Azure (datafactory, datalake, databricks)

 
Our team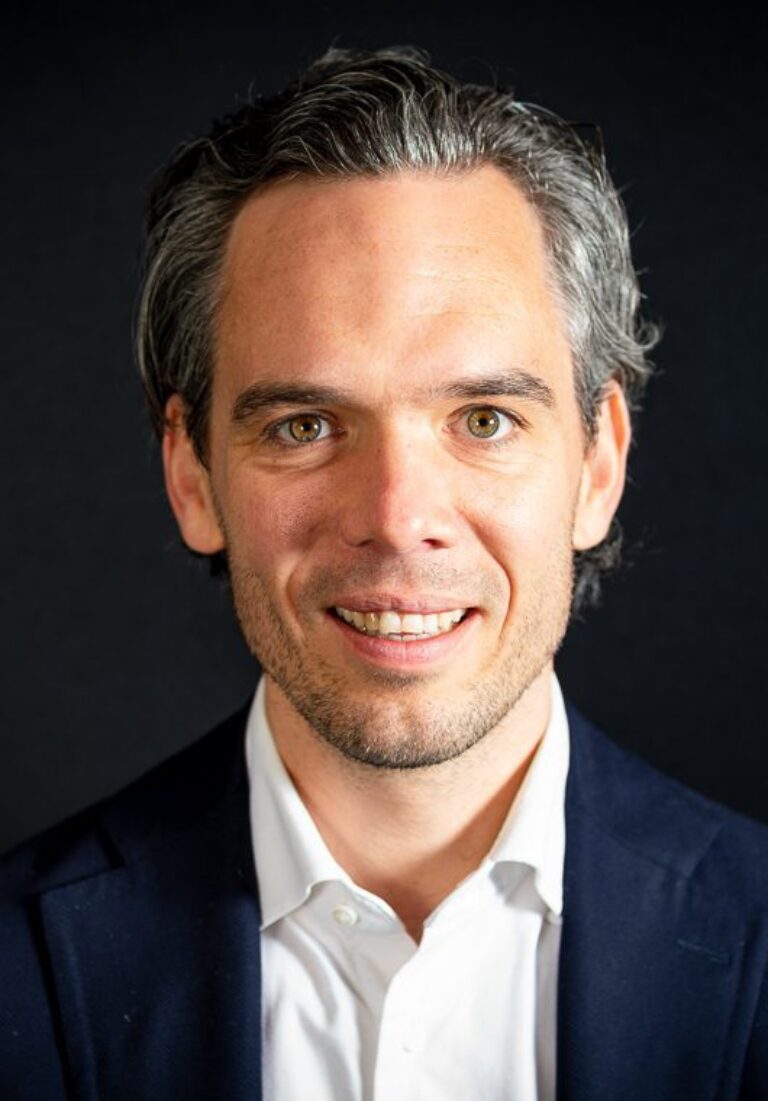 Gido van Puijenbroek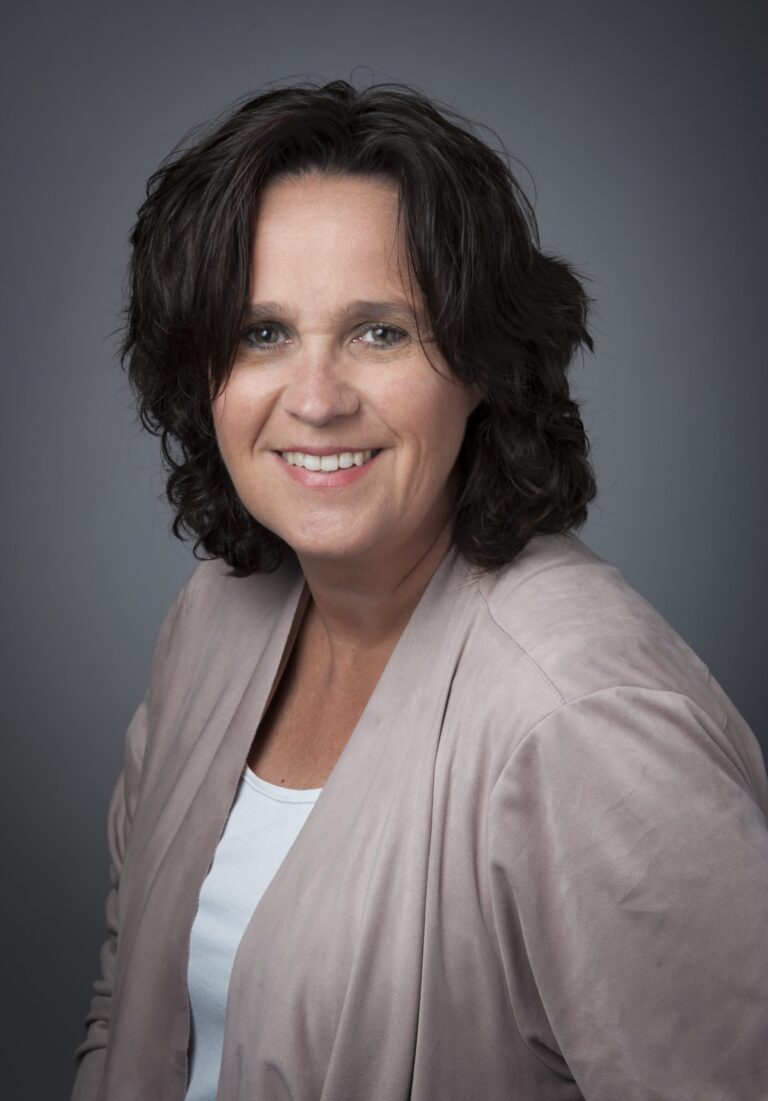 Irma Doze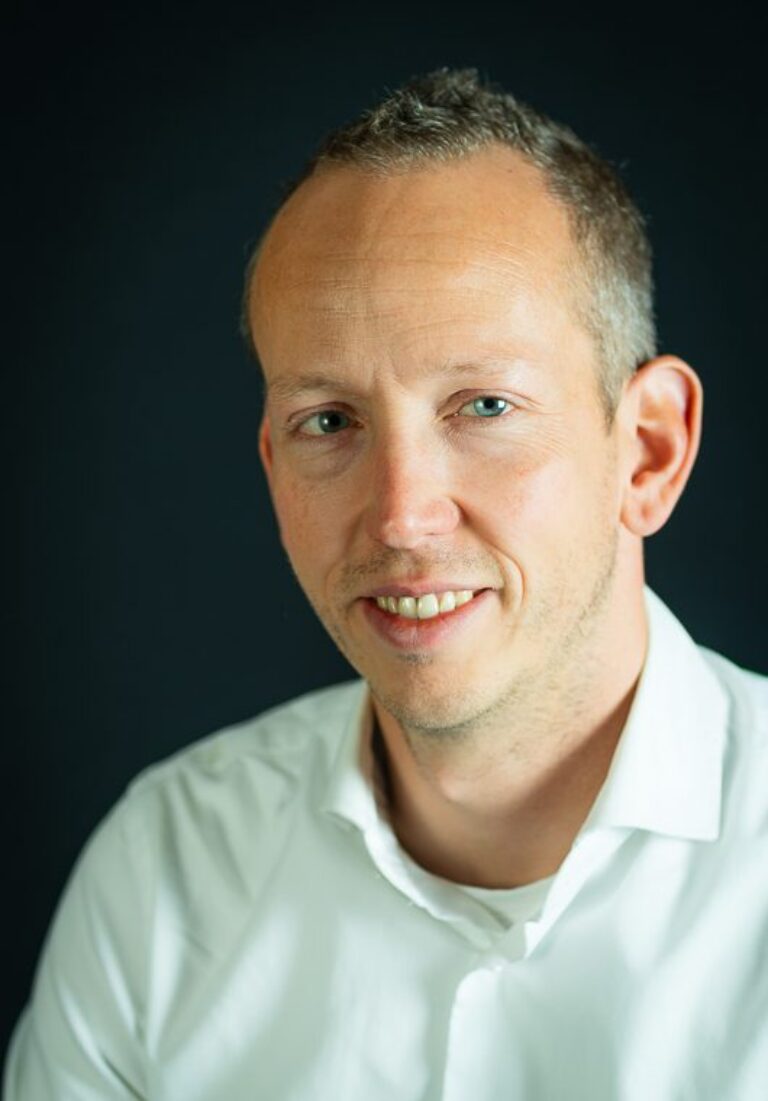 Alex Hellemons
Claudia Ceton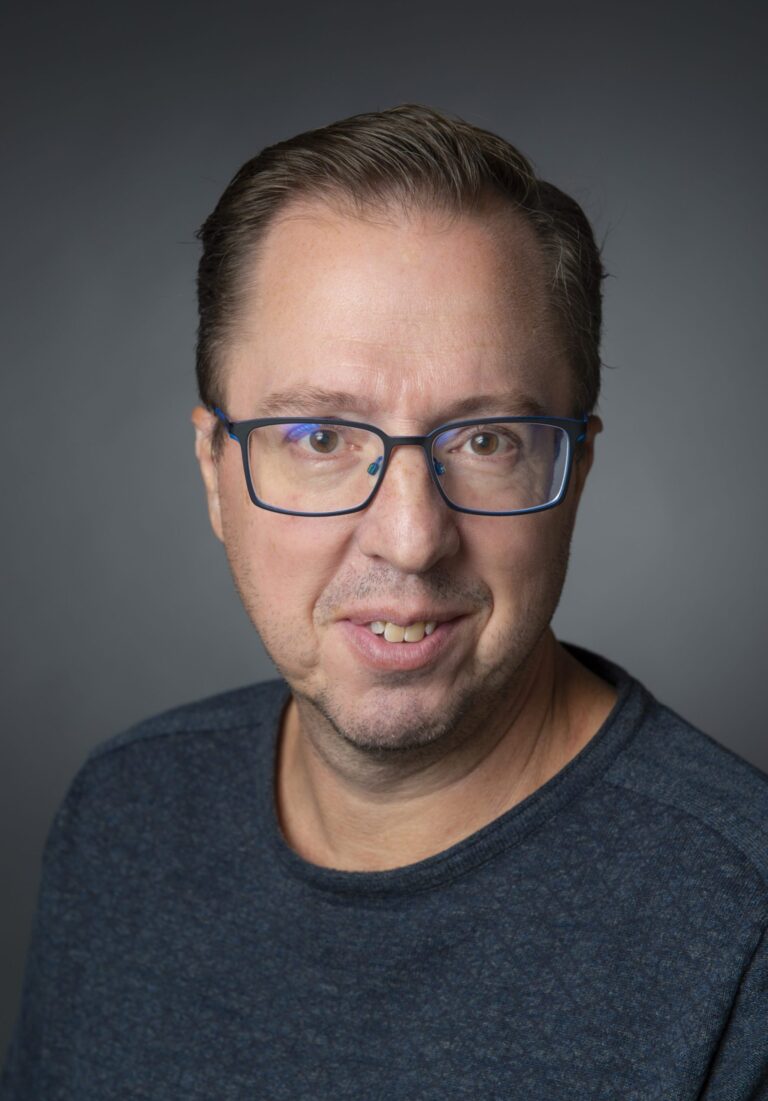 Edwin van den Bosch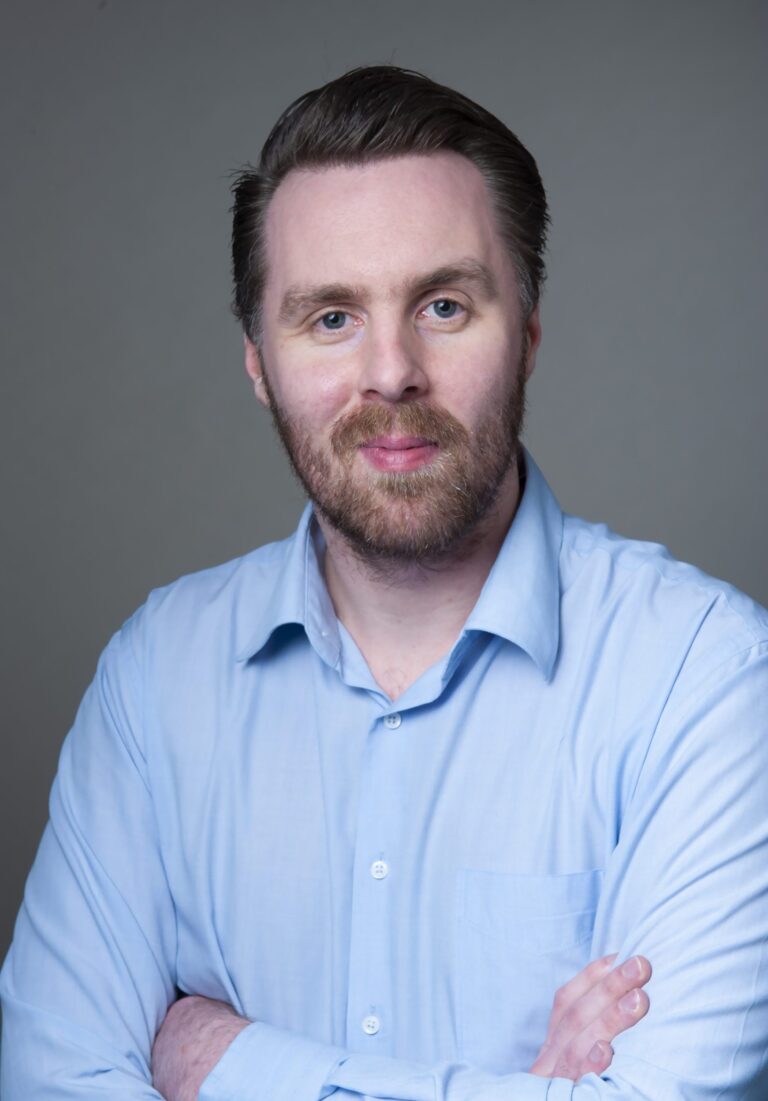 Michael van den Hoek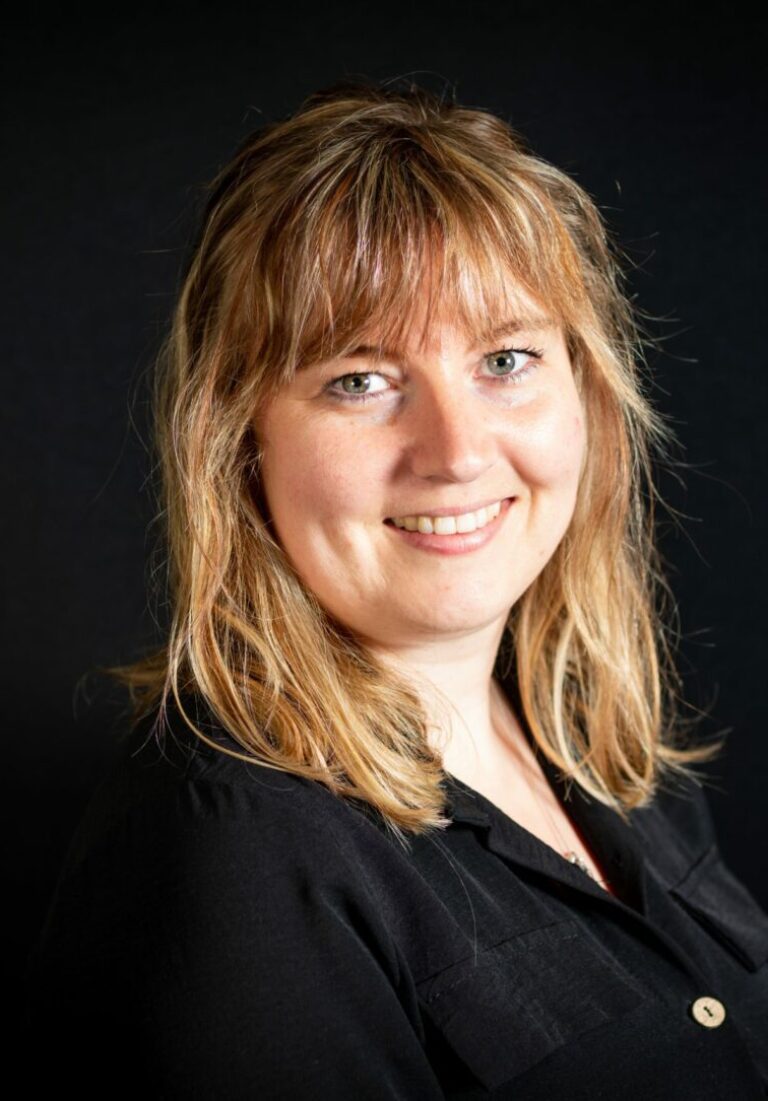 Ramona Boes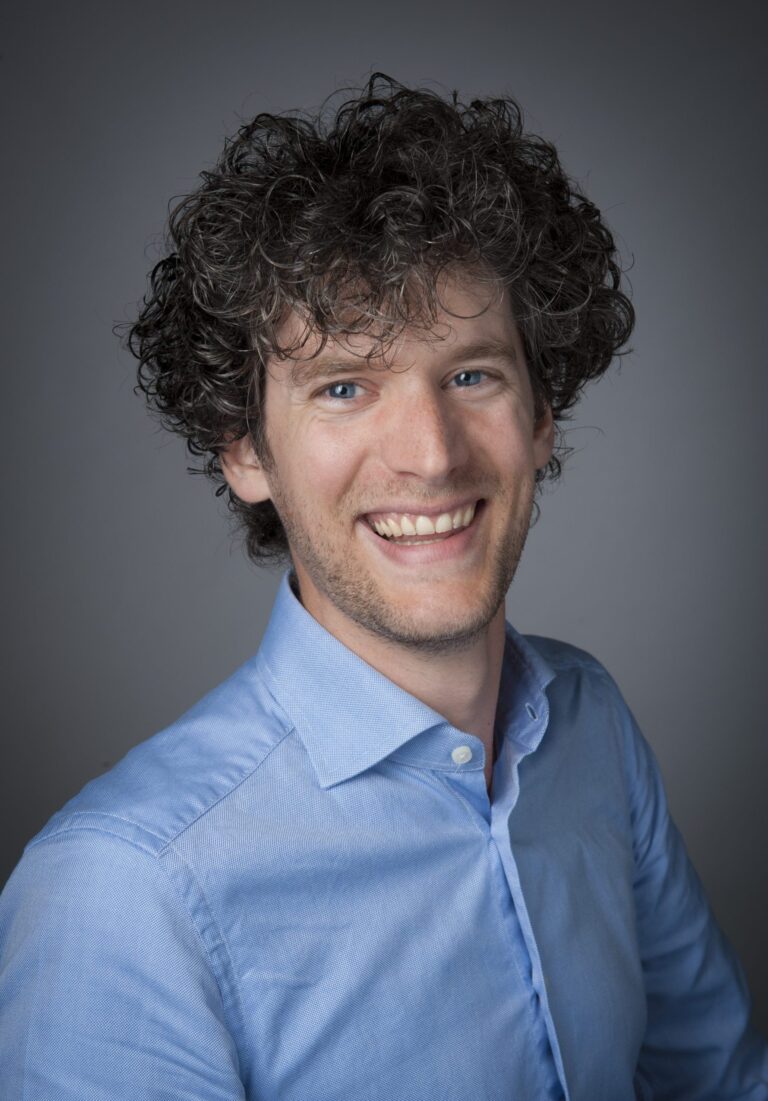 Teun ter Welle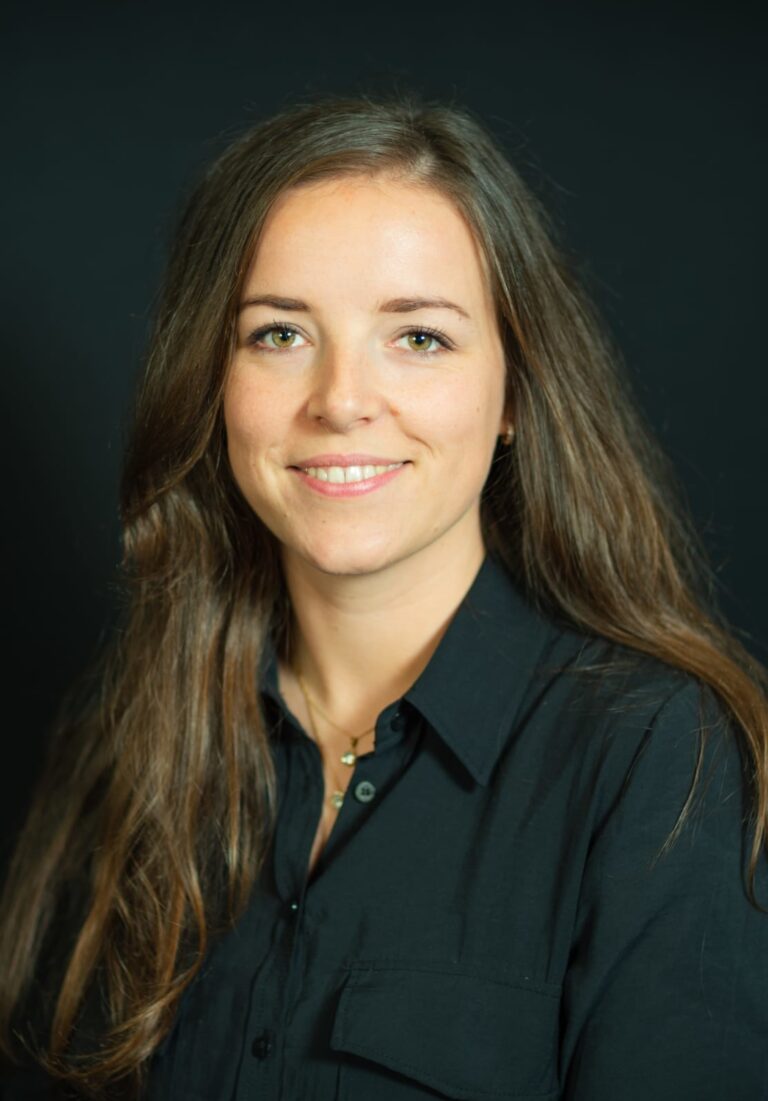 Marjolijn Cornelissen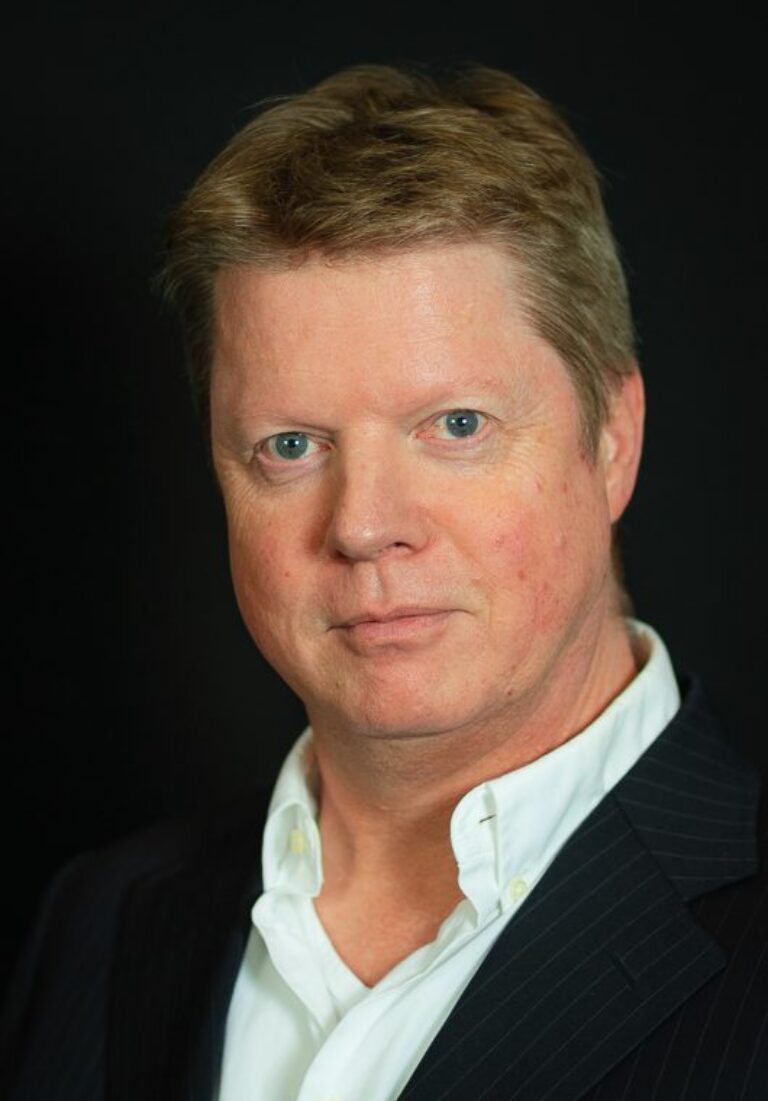 Wino de Vries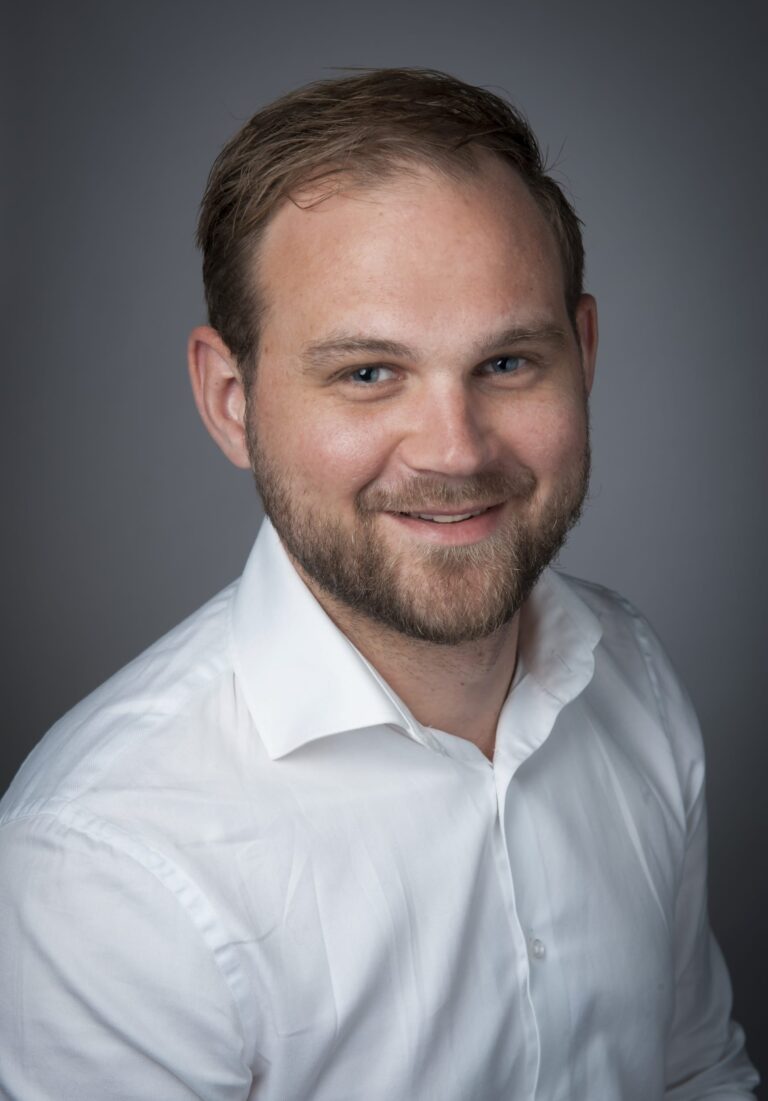 John Martens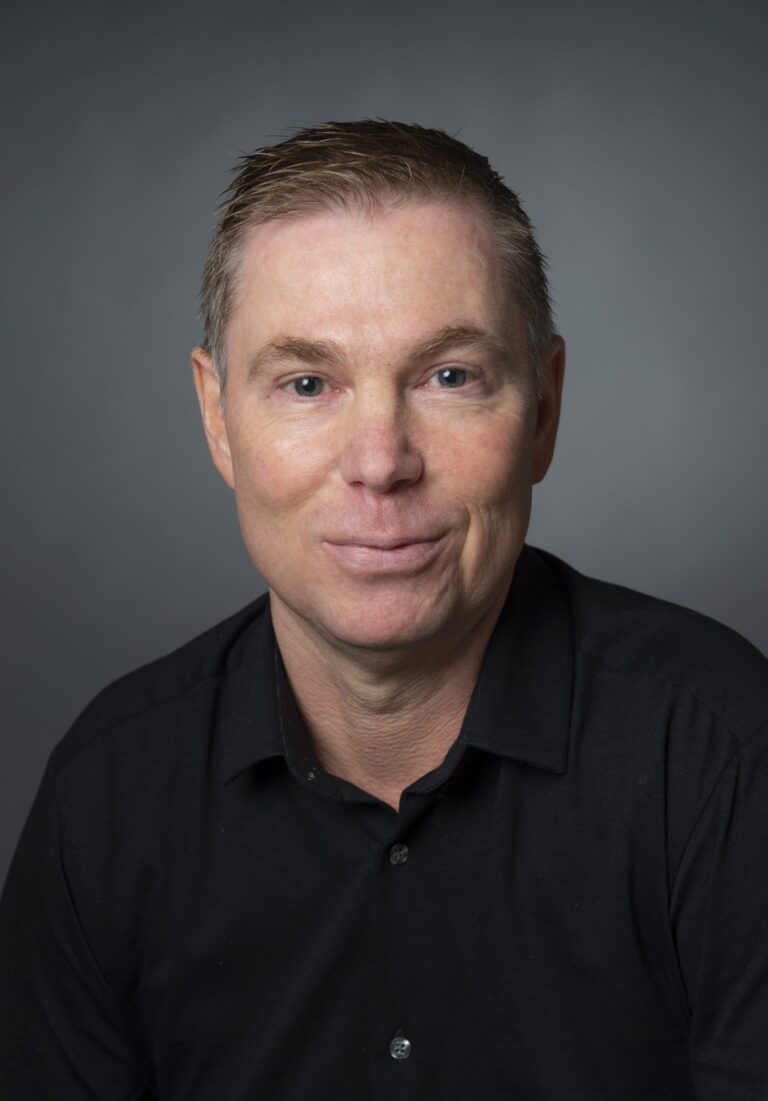 Jan Tuijp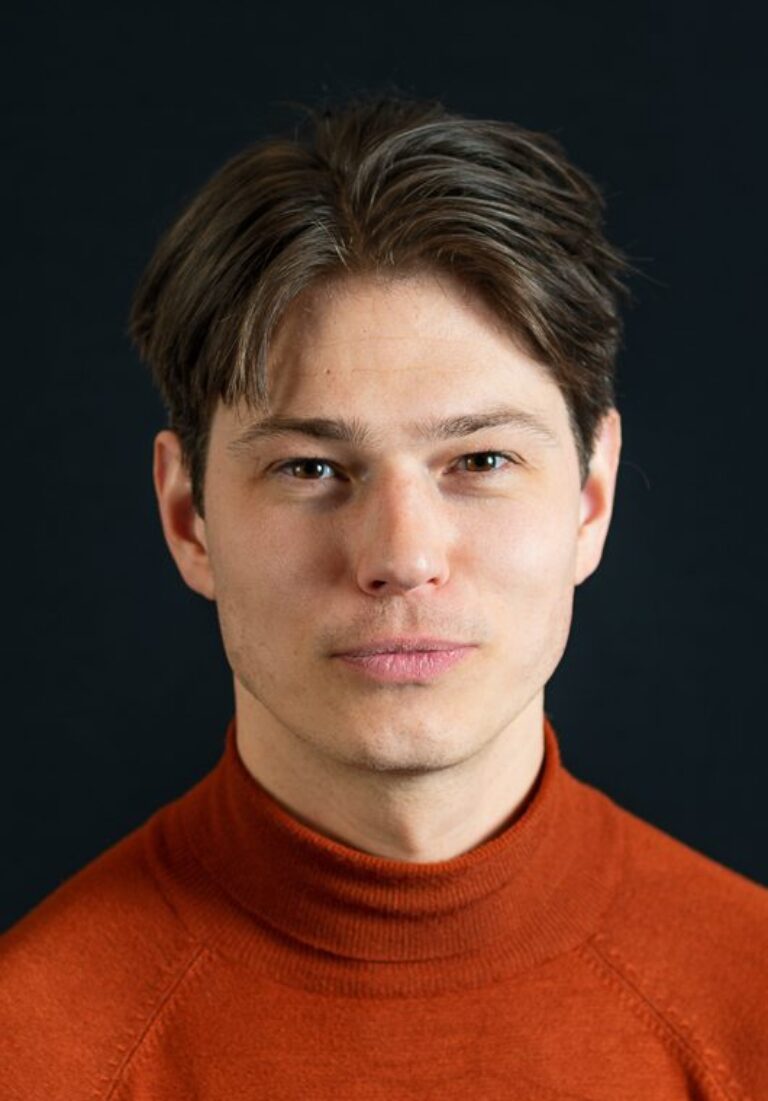 Koen Stuyven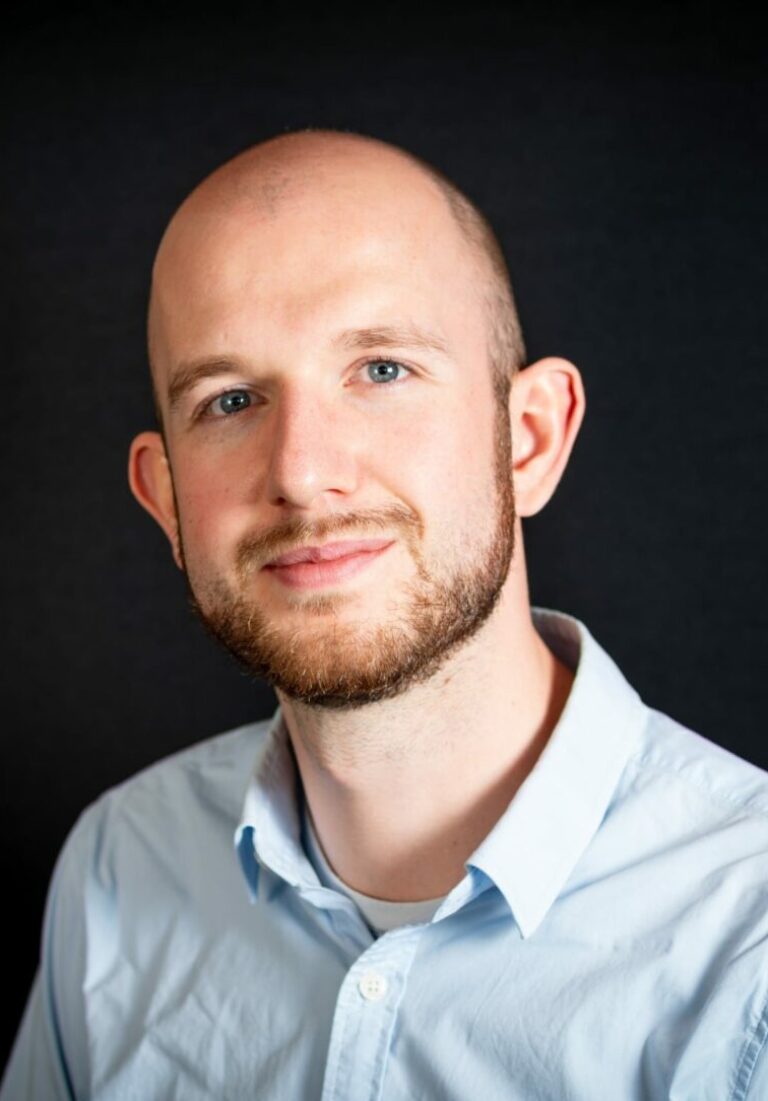 Dennis van den Berg
Interesse? Neem contact op!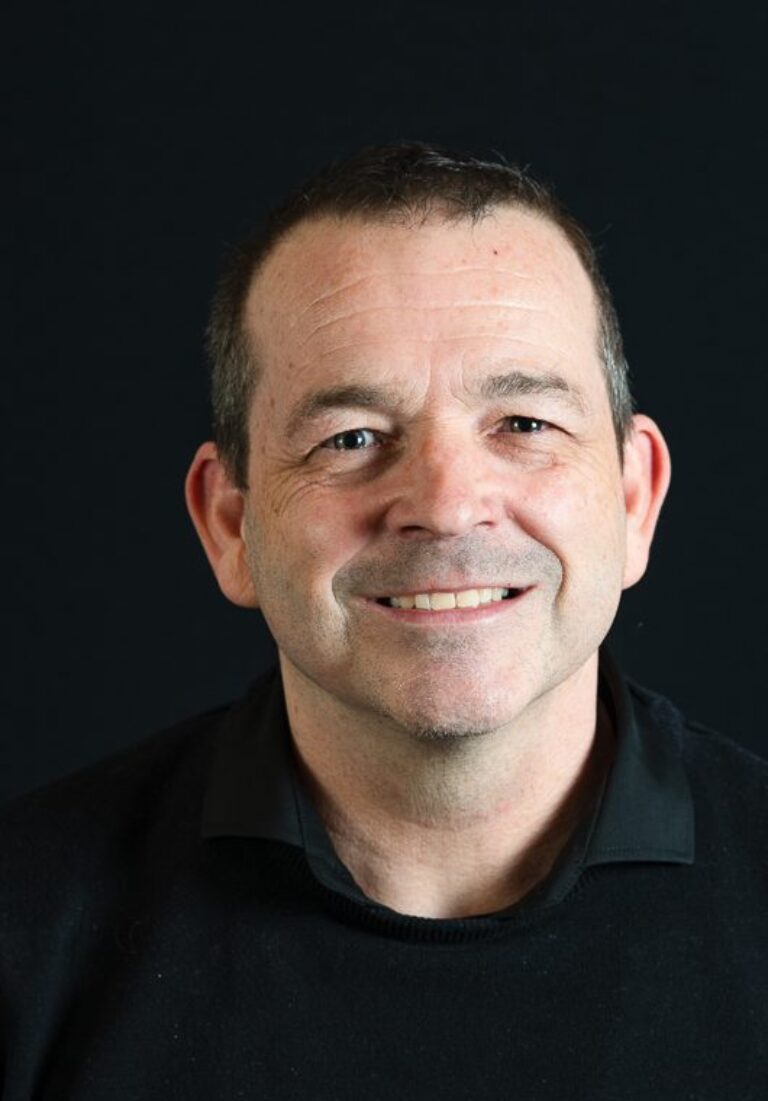 Ronald Lenselink